Within the Red Dot Design Museum Xiamen, there is a "Space" of 1,000 square meters. It is a creative coworking space comprising a design library, a Red Dot information inquiry area, a design cafe, a design shop, etc.
The "Space" also serves as a platform to showcase and demonstrate Red Dot Award winning products. Visitors of this space can use and experience these award-winning products as part of the creative environment.



Site Photos
Information Inquiry Area

Coworking Space B
Design Library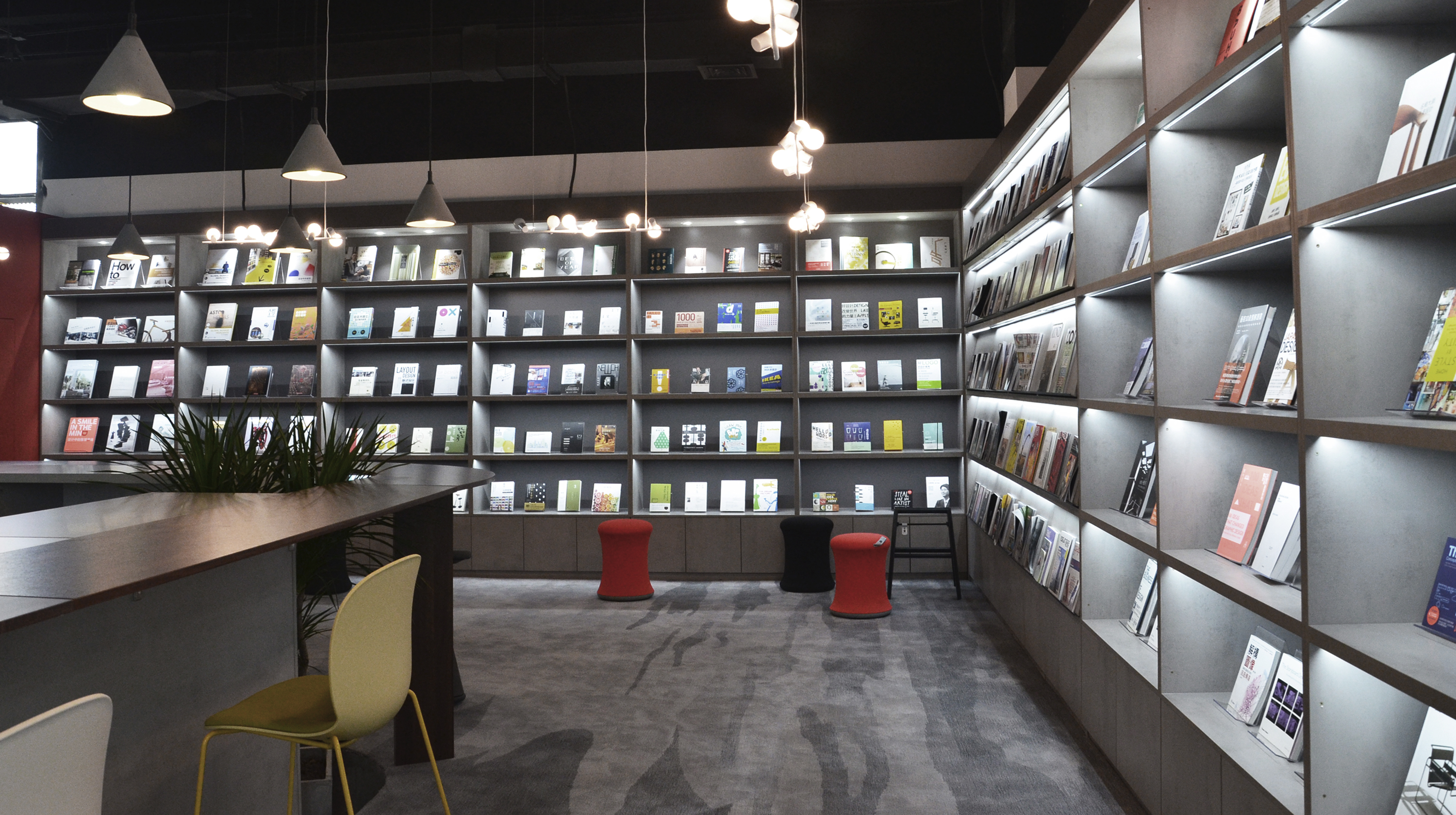 Interior Renderings


Design Shop


Coworking Space B
Selected Furniture and Products (Red Dot Award-Product Design 2011-2018)
---
Construction Process
Interior Rendering by Lin

©Bonnie Zhou. All rights reserved.